Scope:
The Ventures and Wine Café was created to get people from outside or inside CPHLabs to come share some of their expertise.
We'll kick the evening off with a presentation by Professor Michael Palmgren who will walk us through CRISPR and how to create environmental sustainable and high yield crops. He recently publishes the book "Planternes Manifest".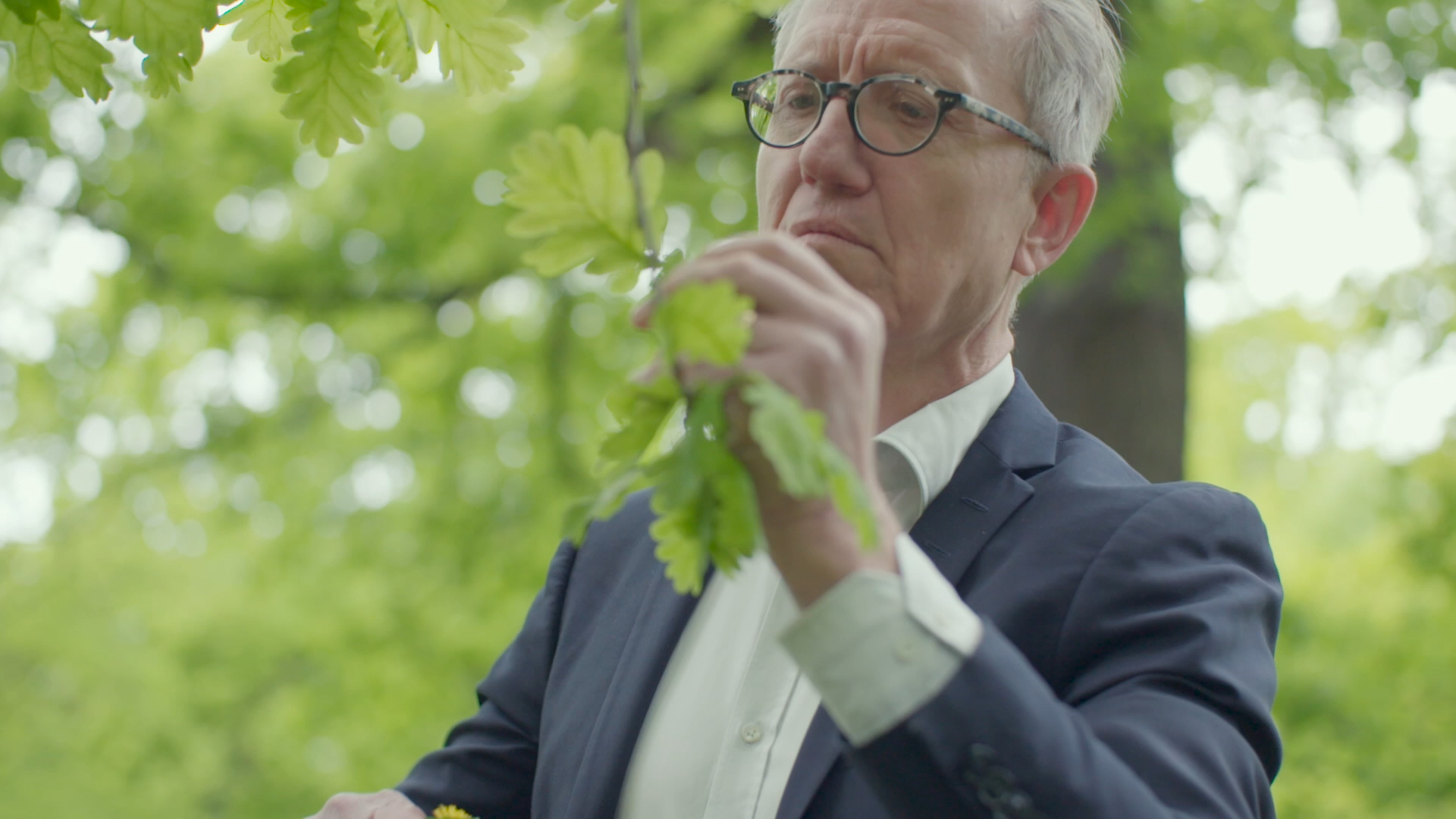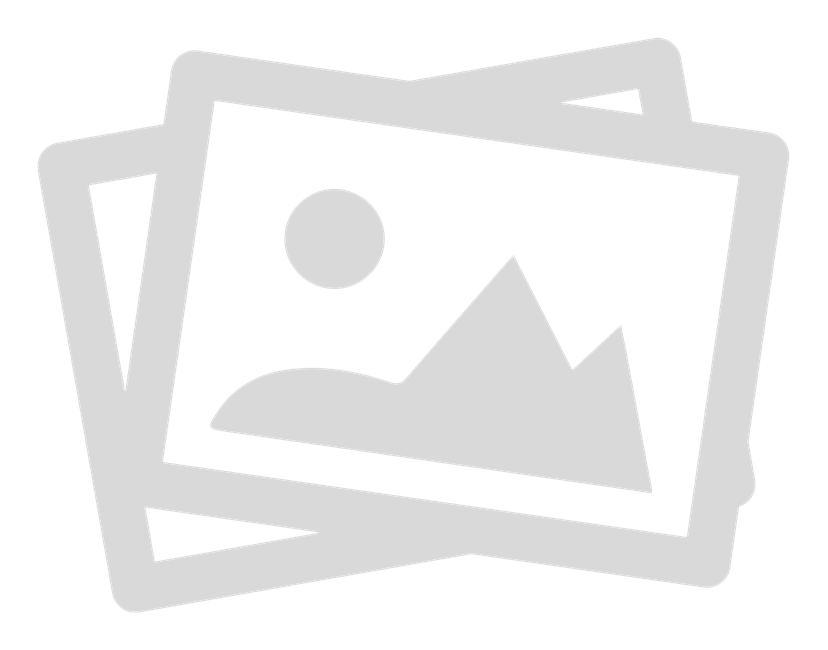 After that, three expert people will be invited to hold informal booths where businesses can come and ask questions regarding their expertise. The expertise can for example be in intellectual property, ventures, regulatory affairs, marketing, or specific science areas.
This event is informal and the companies attending can introduce themselves and the experts can introduce themselves.  If more sensitive info needs to be discussed people can break out into meeting rooms.
Expert 1: Susan Cooper – Senior Specialist at Danish Technological Institute. Come and have a chat with Susan if you want to know more about the analysis of pharmaceuticals, prototyping, laser or micro-CT-scanning and much more.
Expert 2: Kasper Fjelbye – Patent Attorney from Høiberg. Expert in life science and chemistry.
Expert 3: Malene Rosbach from Kromann Reumert, attorney with expertise within life science.
Free pizza and wine will be served!