A relationship between business partners is like a marriage. Often it goes well, but often it goes wrong. You'll need a shareholders' agreement and we're here to teach you the essentials.
Why you should attend
Join this StartupTalk to
Learn the basics of shareholders agreements and the process involved
Understand why it's so important and the risks you run without one
See the checklist of what such agreement should contain as a minimum
Hands-on advice on what you should do next
Get access to a LIVE Q&A with our specialised Legal Director and founder (TBA)
Program
09.00 – 09.05 Welcome by Program Manager Louise Mølgaard
09.05 – 09.25  Preparing for an unpredictable future. PreSeed Ventures Legal Director Jonatan Hjortdal will talk about shareholders agreements.
09.25 – 09.45   Founder's story (speaker TBA)
09.45 – 10.00 Live Q&A – ask the speakers your most burning questions, facilitated by Louise.
Speakers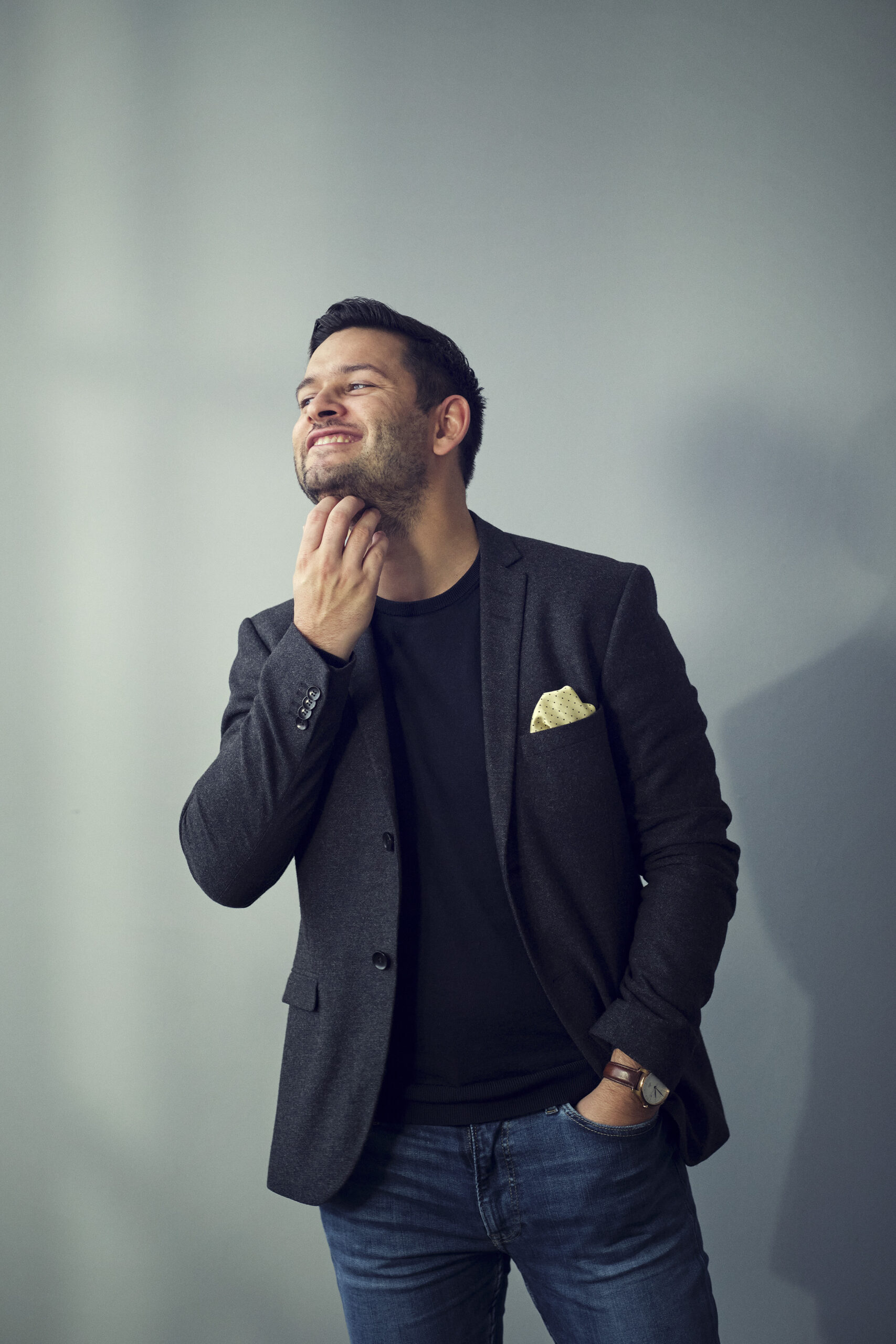 Jonatan Hjortdal
Legal Director at PreSeed Ventures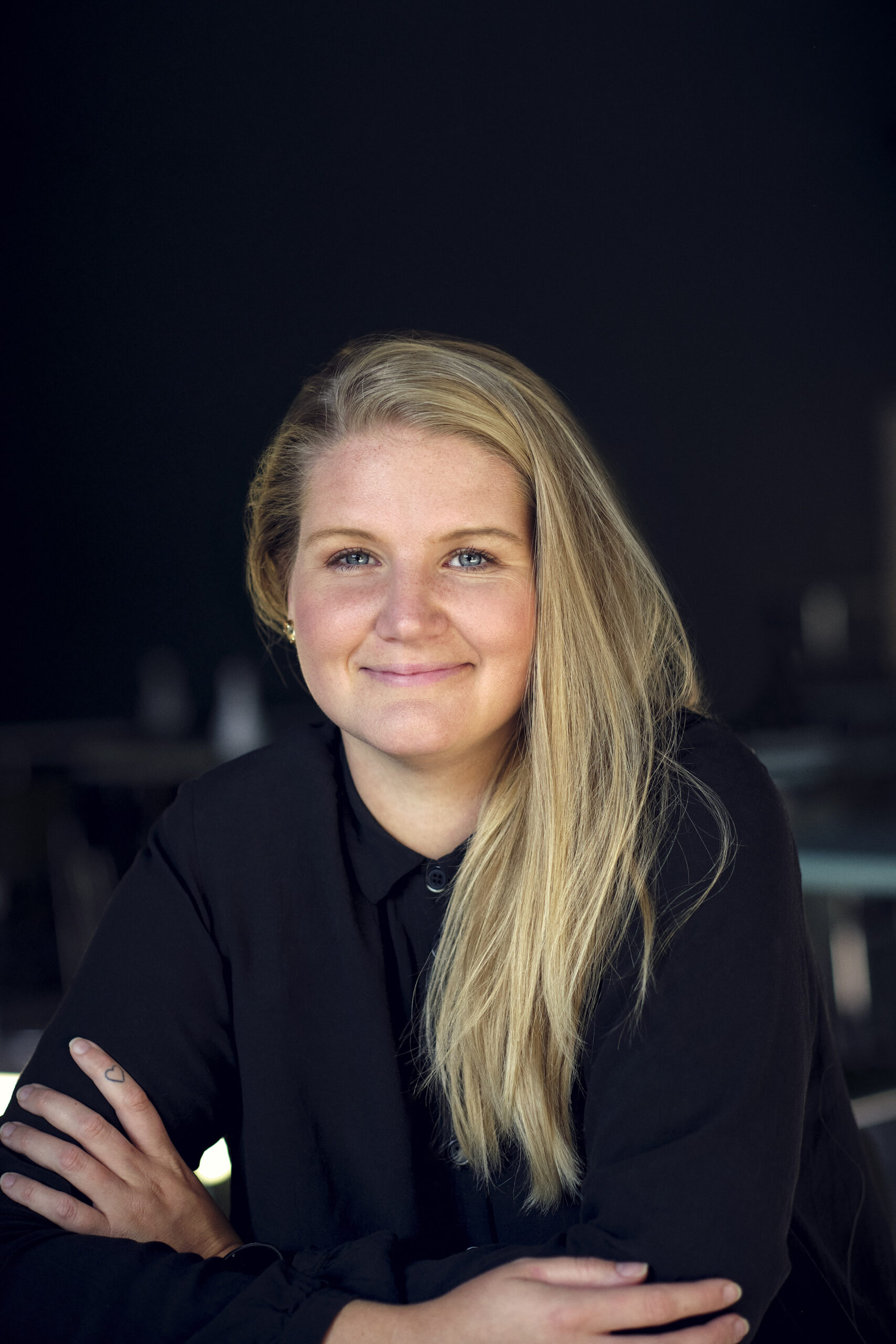 Louise Mølgaard
Program Manager at PreSeed Ventures